White Cross wines were born from a desire to handcraft a traditional grape wine for the visitors to the Amana Colonies. The White Cross wines feature a decidedly German, French, and California style while using classic wine making grapes along with Midwestern varieties. Our wines are designed and handcrafted to meet a particular palette. We determine the style of wine desired and then employ our winemaker to achieve that style.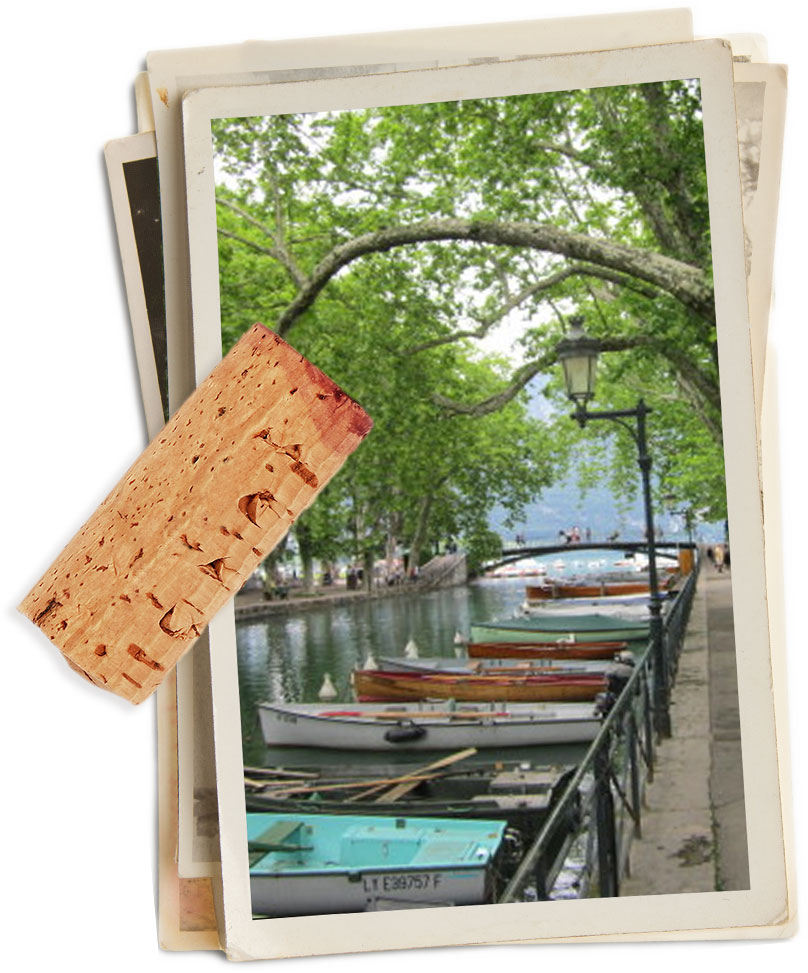 Our goal is to provide you with a wonderful experience while visiting the Amana Colonies. We hope to increase your knowledge and enjoyment of wine while helping you discover locally made varieties that are reminiscent of classic wines from Germany, France or California.
White Cross Cellars has earned a reputation for high scoring wines that have drawn the respect of judges in large competitions. You can check out specifics with each of our wines and vintages.
Amana Colonies Rich Winemaking History
The Amana Colonies have a rich history of wine production. Beginning in Germany, the members of the community brought their craft to the New World and began making wine in Iowa as early as 1855. During communal time (1855-1932), the wine was made and stored in the basement of the church and each member was given an allotment per month.
Back then, wine making in Amana was not limited to grapes as winemakers utilized fruit that was readily available including plums and rhubarb. This resourceful practice developed into a fruit wine industry that Amana has become known for. Today, these fruit wines tend to be sweet and made from all types of fruits and blends.
White Cross Cellars is bringing this evolution full circle by again featuring wines made in the traditional German, French and California style using wine grapes instead of fruit.
For more information on the unique history of the Amana Colonies please CLICK HERE.
Enjoy Amana cuisine and discover the wines of White Cross Cellars on our lawn or courtyard. Grab a quick snack from our gourmet foods or some bread from our local bakery and cheese and sausage from the Amana Meat Shop to go with you White Cross purchase.
If you are looking for a special event for your business or group we can help you make arrangements that can include a wine tasting or a wine pairing meal.  What a great way to enjoy Amana cuisine and discover the wines of White Cross Cellars.  Simply call us at 319-622-3233 to discuss your needs.  We will make your Amana visit special.

Since great wine deserves the perfect pairing, we've curated a delicious selection of gourmet foods from around the world. At White Cross Cellars, you'll find mustards, sauces, dips, jams, pickled veggies, soup mixes, and much more. Many are served during our Vintner's Dinners. If you're unable to experience them in person, we're always happy to suggest some easy recipes that pair great with our wines and are certain to impress your guests.
The selection is always changing, and we try to serve samples every day.
Stop in and discover something new.